Meeting Detail
Introduction to Summit

Big Data & nbsp; · Data Assets · Data Intelligence
Data has become the core competitiveness of enterprises! Whoever controls the data, makes better use of the data and realizes capitalization will really take the lead in entering the era of big data.
China Data Intelligence Management Summit DAMS2019, For four consecutive years, it has stood at the top of the data age, bringing together nearly 100 Internet and traditional enterprise industry experts such as BAT, Jingdong, Xiaomi, Ant Financial, Weipin, the three major operators, China UnionPay, Bank Securities, and State Grid to share the latest concepts, trends, management methods, and best practices of data assets and big data, and to insist on sharing technology dry goods and practical experience.
The DAMS Summit has already affected over 10,000 CXOs, technical directors, IT managers, data architects, relevant leaders and engineers in the development and operation fields. Covering the Internet, telecommunications, finance, transportation, logistics and other key industries, the topic covers data asset management, data governance, big data, cloud computing, database and operation and maintenance management and other hot fields, dozens of media rushed to report, has great influence in the industry.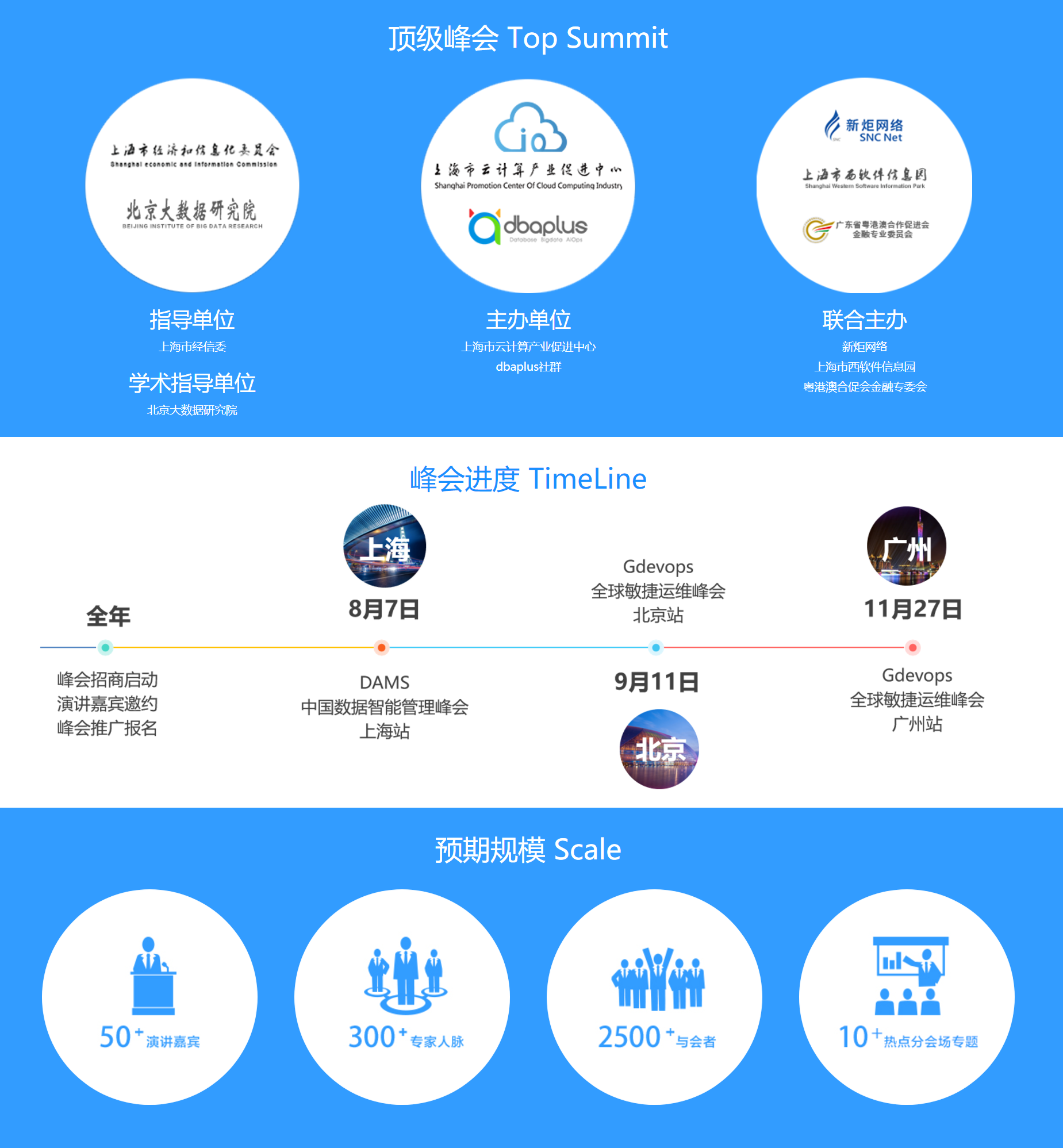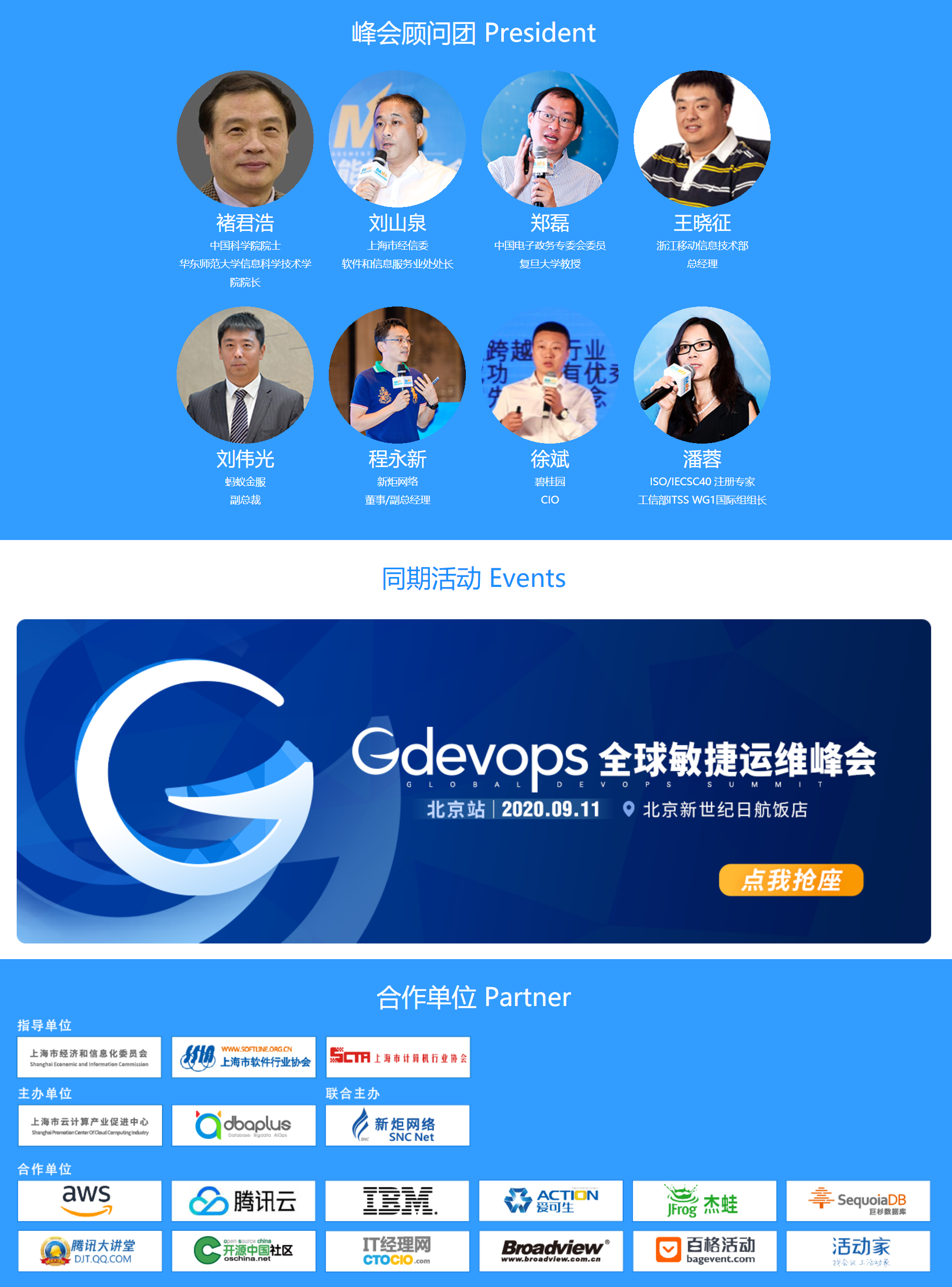 & nbsp; Meeting schedule (The final schedule shall be subject to the meeting site)
---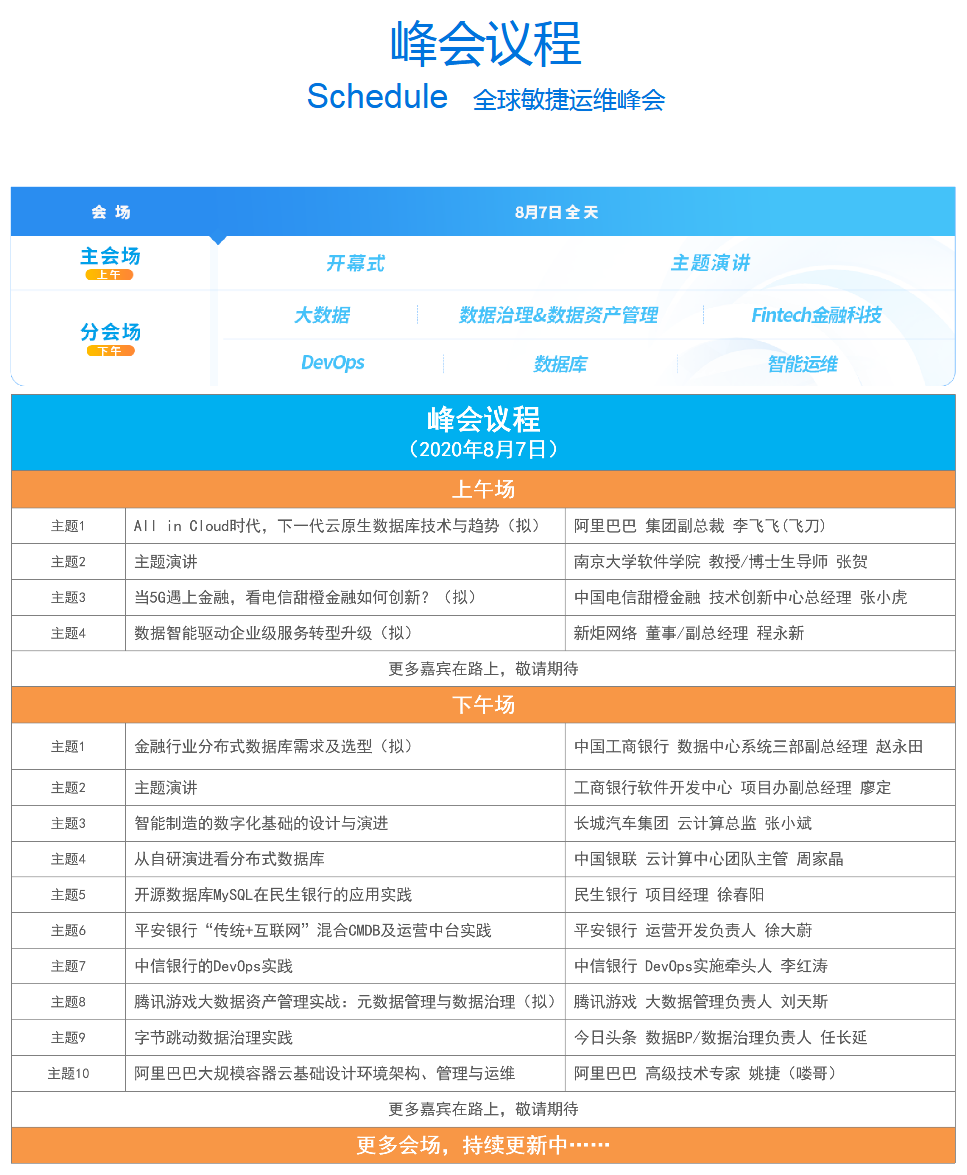 & nbsp; Meeting Guests (The final guests attending the meeting shall be subject to the meeting site)
---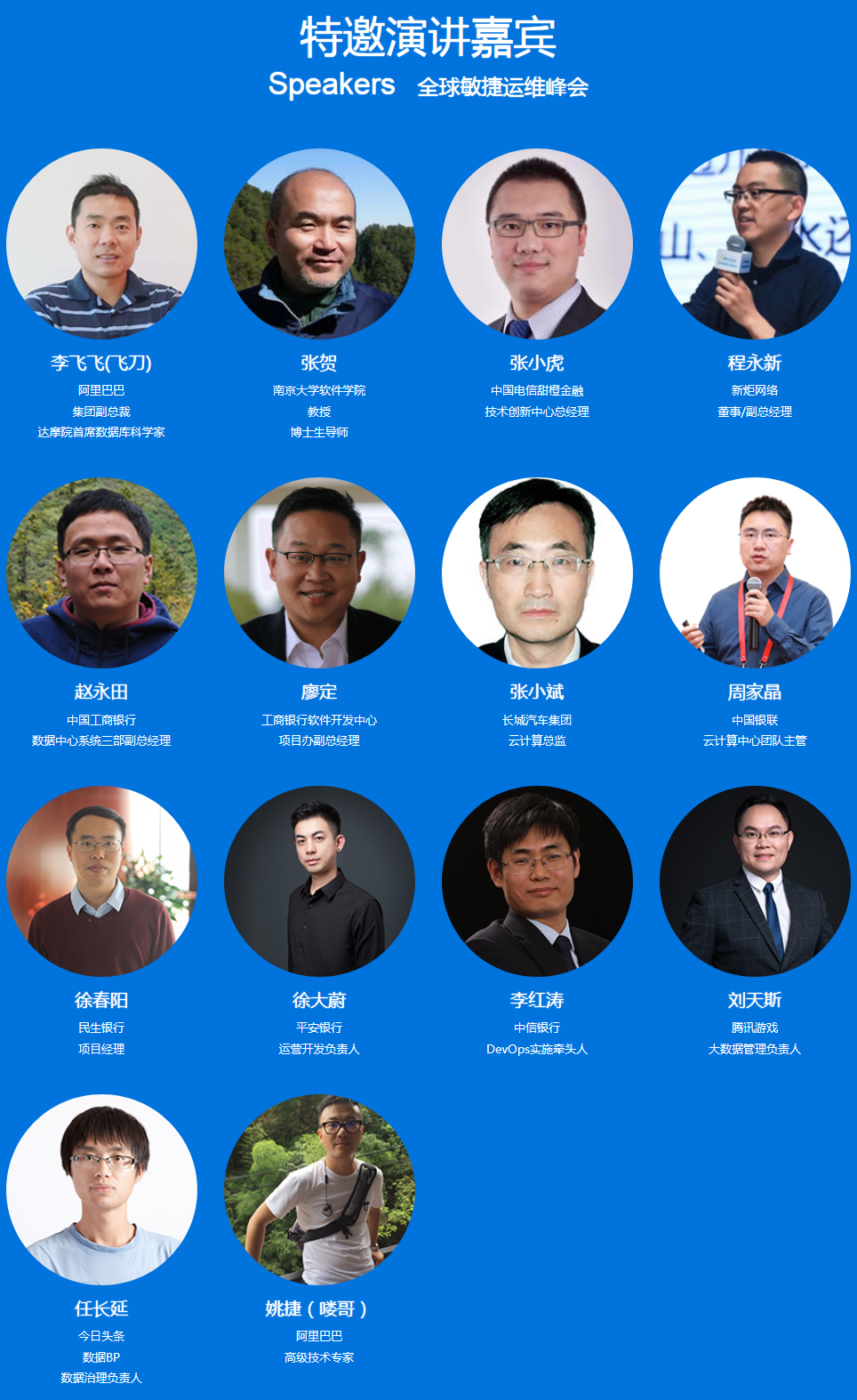 & nbsp;

---